Limited Edition Art Toxic Witches Brew (8oz) – SOLD OUT!
Limited Time Offer
Use coupon code 20summer for an extra 20% off at checkout
Are you ready for a magical and bloody evening? Right before your eyes the Spooky Spectre™ Candles will pool blood red when lit and when extinguished turn back to bone.
Our clean-burning premium 8.0 oz. candles have been carefully handcrafted. Our lead-free cotton wicks, custom blended wax, magical color transformation, premium fragrance oils, lead you to experience a WOW like no other.
Product Details
Candle: 8 oz Single wick w/ deep color wax pool
Lid: none
Diameter: 3.375 inches
Height: 3.50 inches
Burn Time: up to 40-50 hours
Made in the USA
Colors May Vary
Fragrance notes: Wicked Witches Broomstick
Top: Cinnamon Bark, Pine
Middle: Fir Needle, Spruce, Baked Crust
Bottom: Cedar, Vanilla, Musk
what makes our candles unique?
They are the ONLY color change candles that transform from one color, to another, and back again.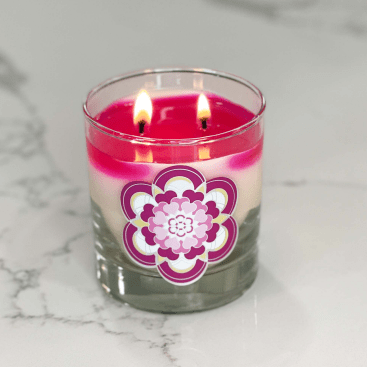 CLEAN BURNING PREMIUM WAX BLEND
LEAD-FREE NATURAL FIBER WICKS
CUSTOM-BLENDED PREMIUM FRAGRANCE OILS
HAND-CRAFTED AND HAND POURED IN USA
MAGICAL COLOR TRANSFORMATION
Only logged in customers who have purchased this product may leave a review.