Jumper Maybach Aliens 8oz candle set
The Aliens Collection
Express yourself with our unique luxury candles.
When you purchase Jumper Maybach® × Kromara® candles, you join a movement seeking to end hate and spread LOVE!
A portion of the proceeds from every purchase goes to support charities working to end bullying, intolerance, and hate in the world.
The set is sold in a premium box. Set includes one of each: Aliens Among Us, Aliens in the Ocean, Aliens of the Earth
Product details:
Includes three individual 8-ounce candles
Candle: (3) two wick – deep color wax pool
Diameter: 3.1875″
Height: 3.375 "
Net Wt.: 8 ounces
Burn Time: 30+ Hours each
Hand crafted and Hand poured in the USA
Made with Colorsine®
Colors May Vary
What makes our candles unique?
They are the ONLY color-change candles that transform from one color to another, and back again.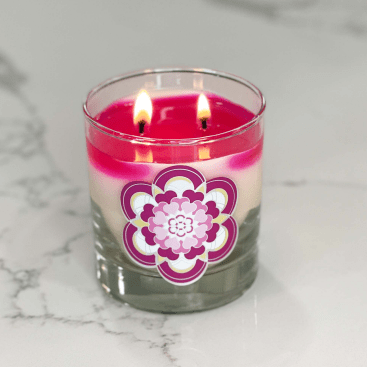 CLEAN BURNING PREMIUM WAX BLEND
CUSTOM-BLENDED PREMIUM FRAGRANCE OILS
HAND-CRAFTED AND HAND POURED IN USA
MAGICAL COLOR TRANSFORMATION