LIMITED EDITION
Introducing The Aliens Collection
A partnership between Kromara candles and renowned artist
Jumper Maybach, to celebrate love, peace, and happiness.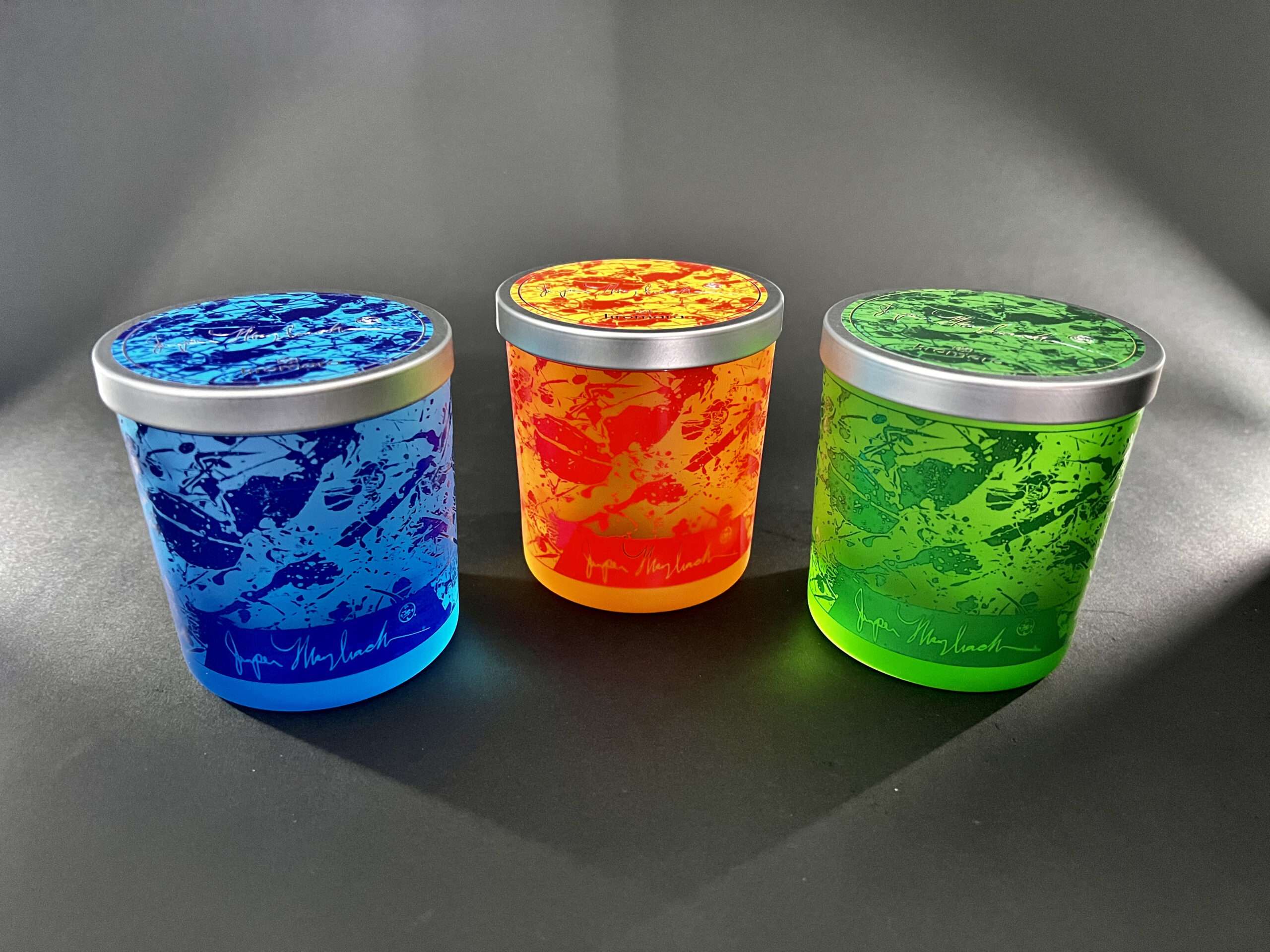 ALIENS COLLECTION SET
Express yourself with our unique luxury candles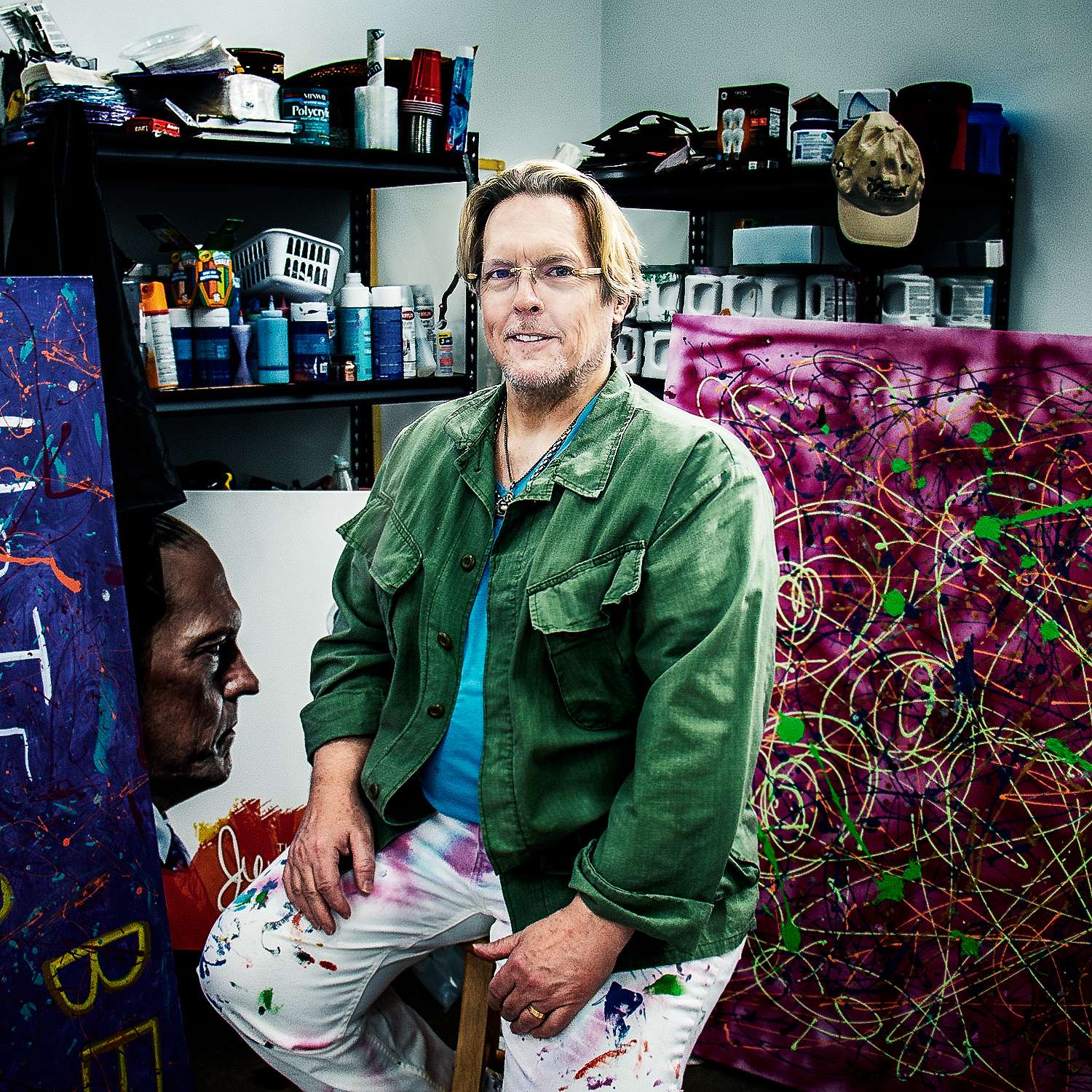 powerful story. powerful art. powerful impact
About Jumper Maybach®
Jumper Maybach began his mission in 2010 after having experienced discrimination at the workplace for his sexual orientation. Today he creates art from a healed place. Each of his works serves as a beacon to end bullying, intolerance, and hate in the world, allowing for unconditional acceptance and the freedom to be who you are.
Seek LOVE, PEACE, and HAPPINESS, and watch hate disappear forever.®